Partnering

with Us

The digital landscape has grown increasingly complex. From new technologies to changing user expectations to data privacy regulations, companies and creators require new and flexible approaches to build, grow, engage and protect their users and communities.

We provide trusted expertise to application developers seeking to build their data and systems engineering practices. We specialize in building fast, flexible, resilient and legally-compliant data architectures and cloud-to-edge computing systems for the modern digital landscape.
Recent Rotations
View all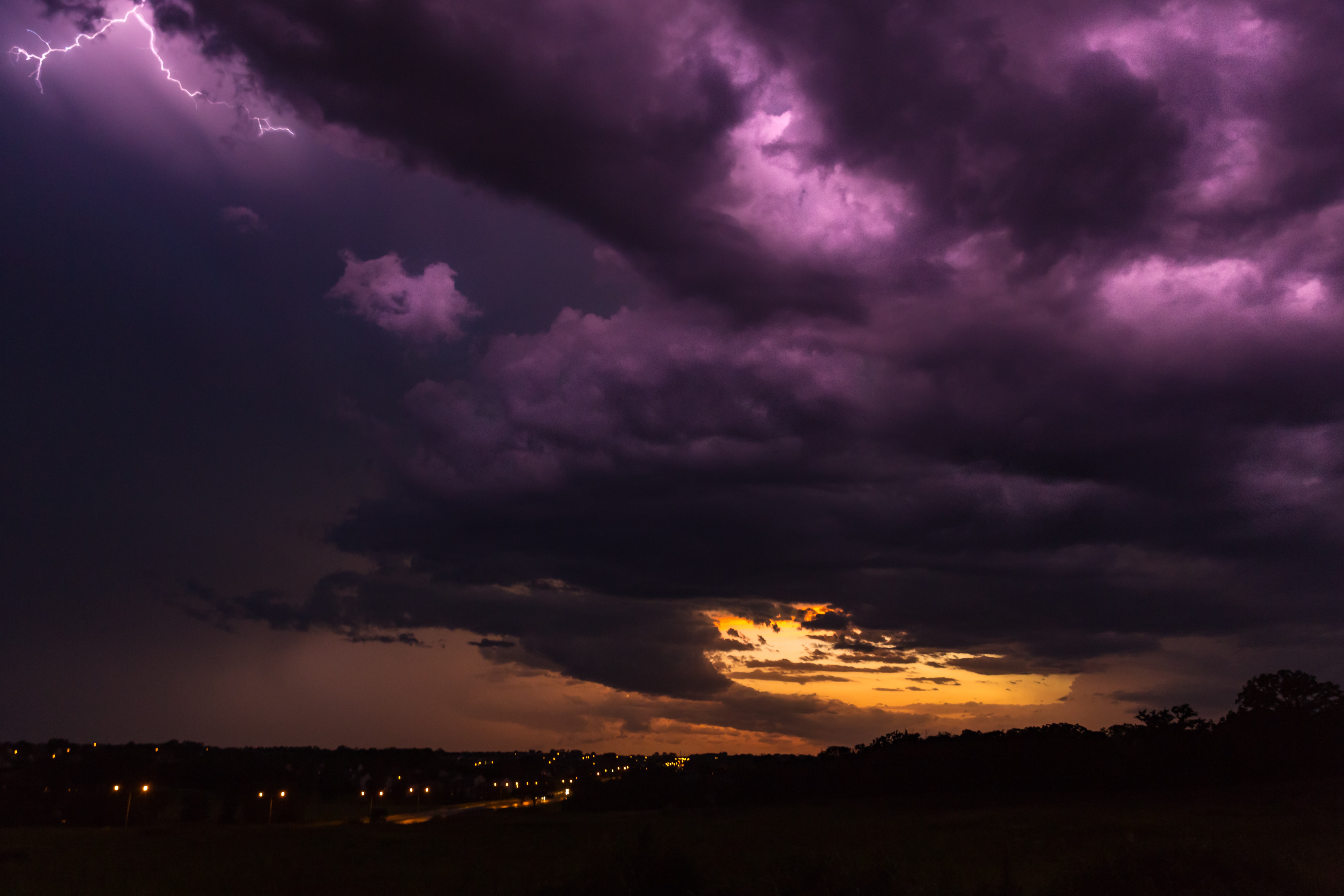 Distributed Systems
In this post we'll explore the question, how does a distributed system actually die?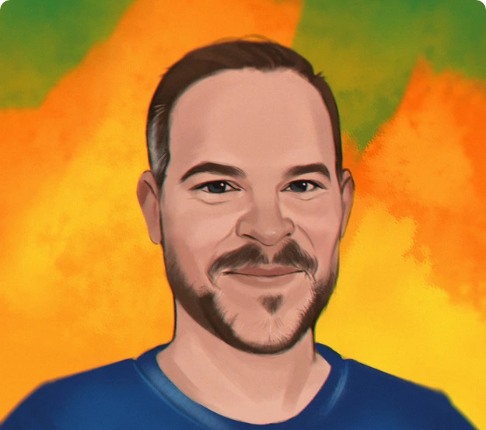 Edwin Schmierer
Nov 29, 2022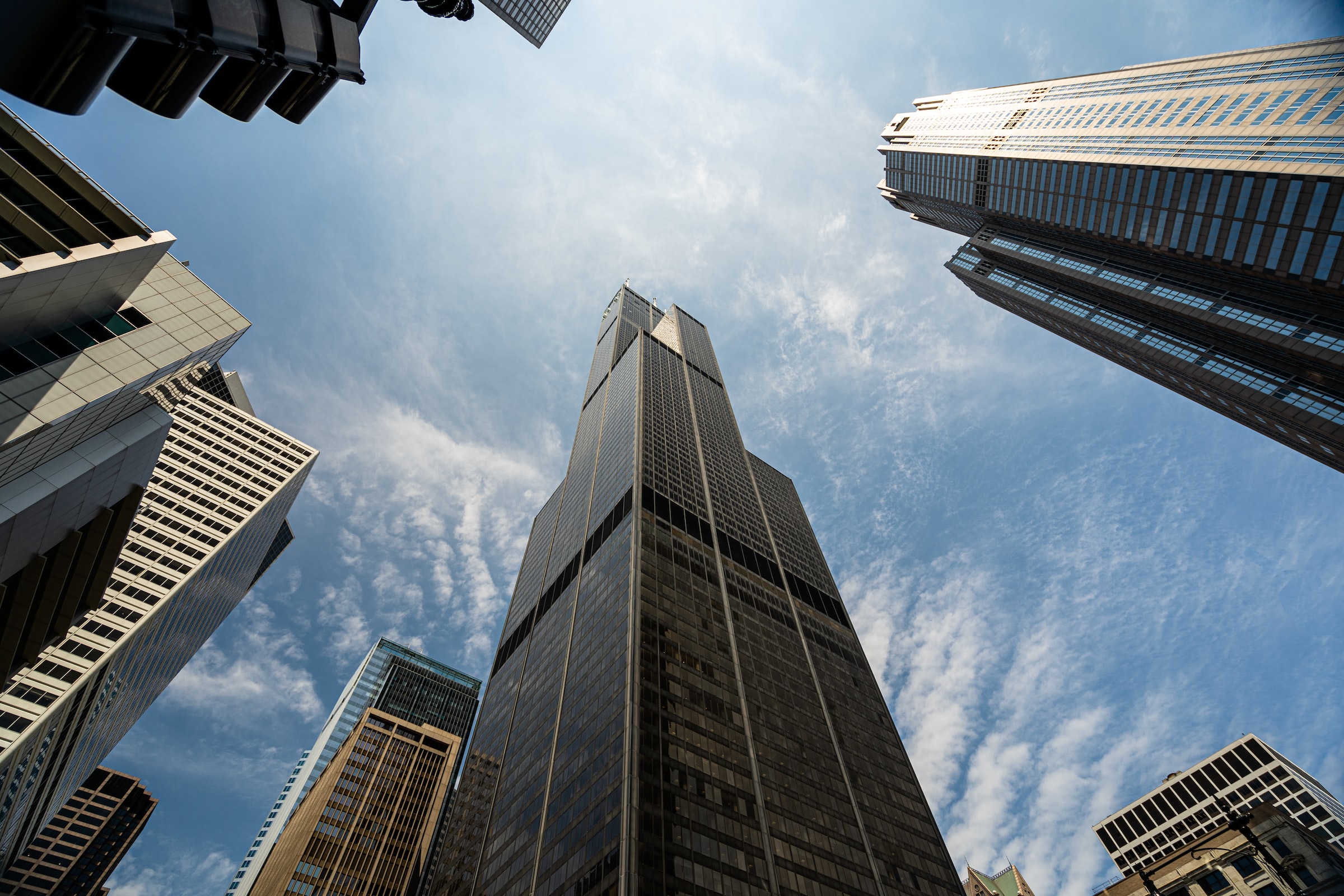 News, Company
Even though we are a fully distributed team, we celebrate curiosity, collaboration, and growth together in-person as much as we can. We've maintained a tradition of combining tech conferences with team retreats, and this October we …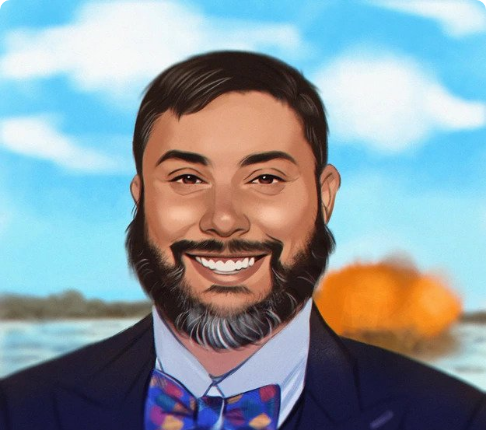 Benjamin Bengfort
Oct 31, 2022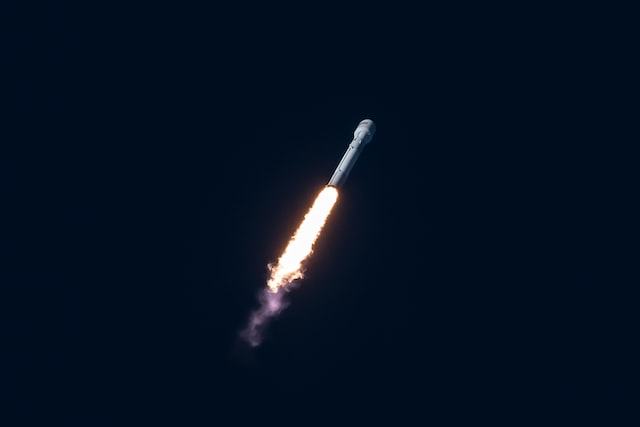 WASM
If you talk about WebAssembly (WASM), you just may spark debate about whether it is really the next best thing in web development or the second coming of Java applets. In this post, we'll dive into WASM, how it is currently …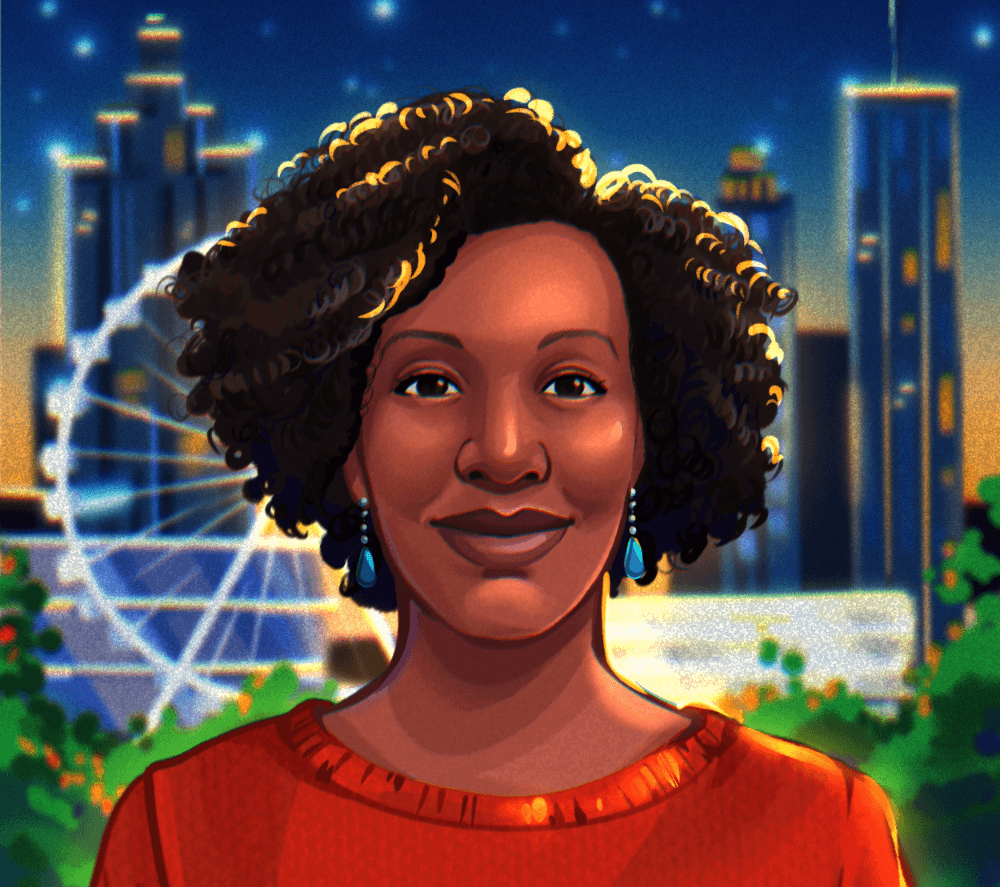 Danielle Maxwell
Sep 27, 2022