Disconnected Data Sources? Meet Real-time Insights
Ensign is a cloud native, cloud agnostic, real-time data streaming platform that seamlessly integrates your disconnected data.
Faster analytics that don't wait for data to accumulate
Build rapid prototypes in days rather than months
No cluster management or YAML editing required
Leverage the skills and infrastructure you already have
Get started in minutes with an API key and developer-friendly SDKs. Made to fit any tech stack.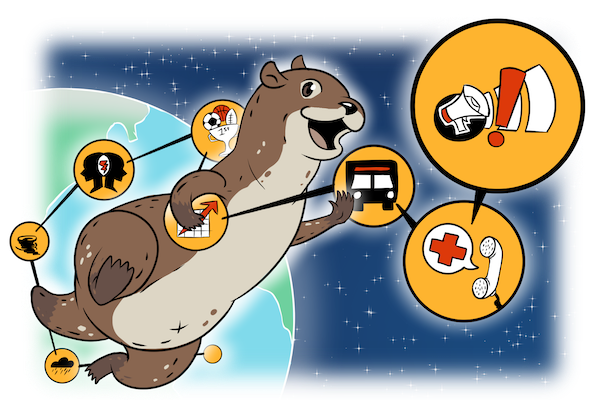 Data Science 2.0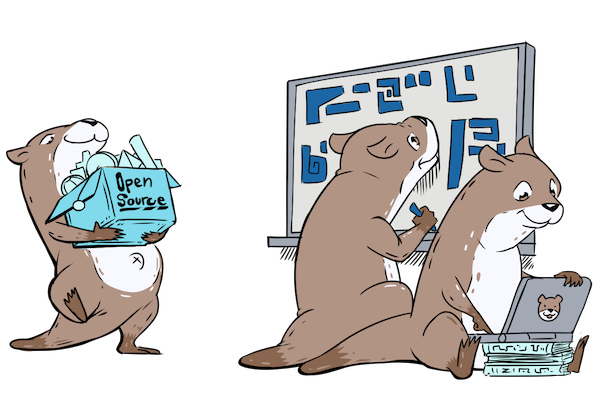 Open-source tools to rapidly prototype new data pipelines, integrate realtime analytics, and get your data science predicting beyond the batch.
Ensign for Enterprise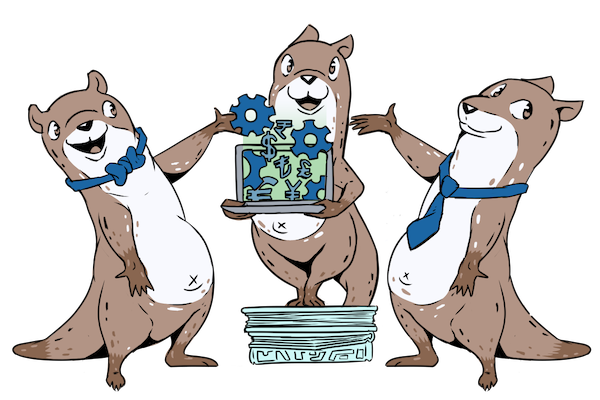 Cooperation-as-a-service. Break down data silos and build low-maintenance topologies tailored to your business. Cloud, on prem, edge or hybrid.
Get Started

Recent Rotations
View all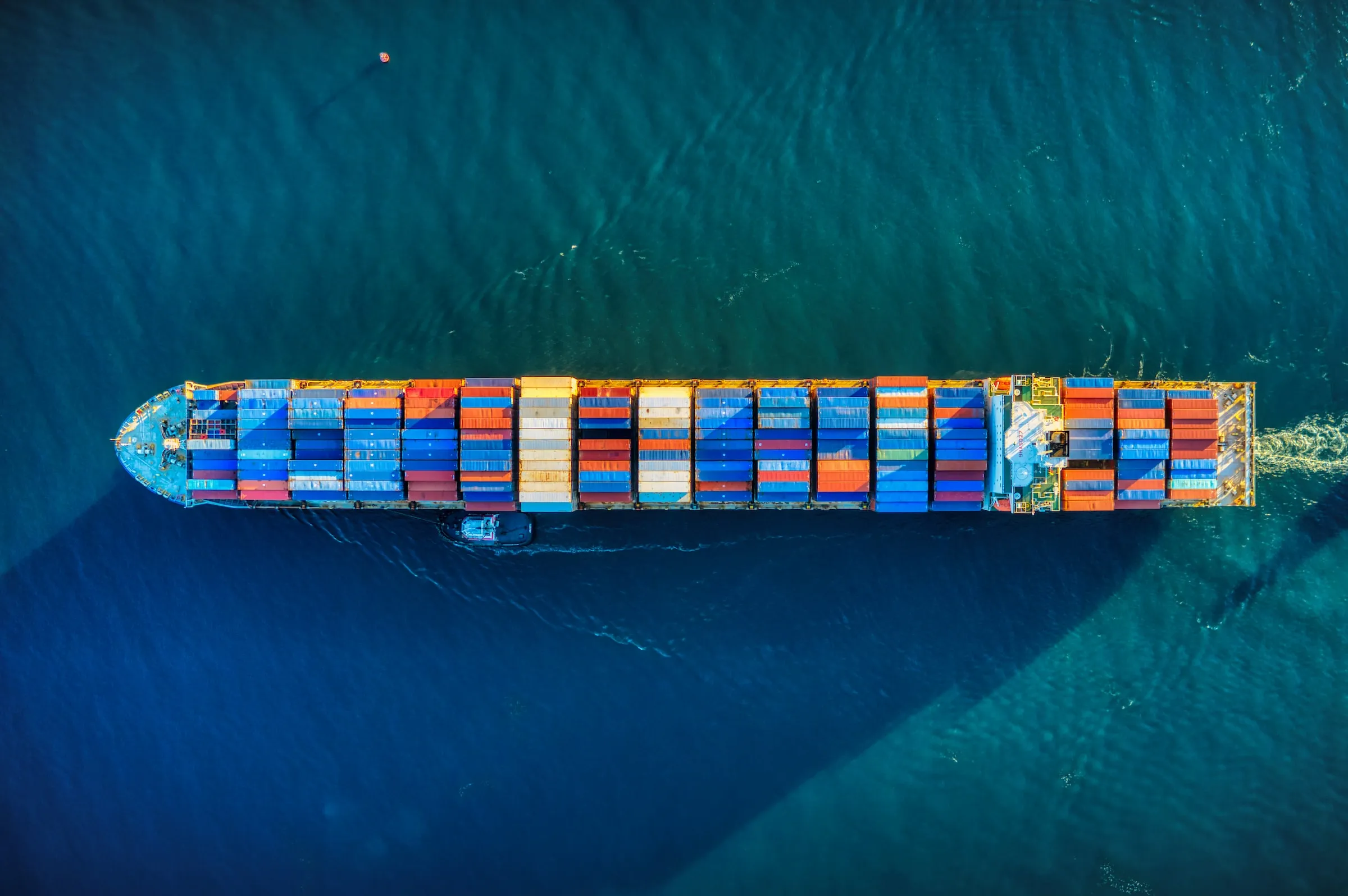 Docker is great, but most tutorials are geared toward devOps users, not data scientists. If you're building long-running processes for NLP, ML, or generative AI, here's a blueprint for Python Docker containers for data science!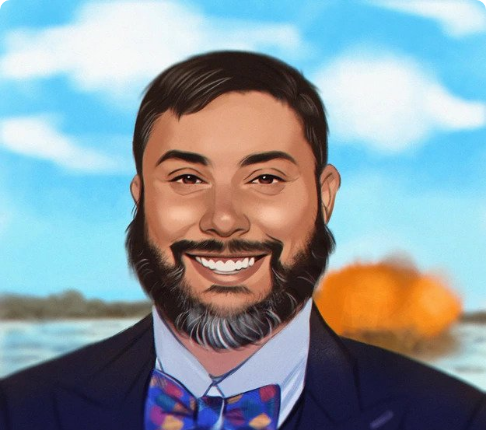 Benjamin Bengfort
Sep 14, 2023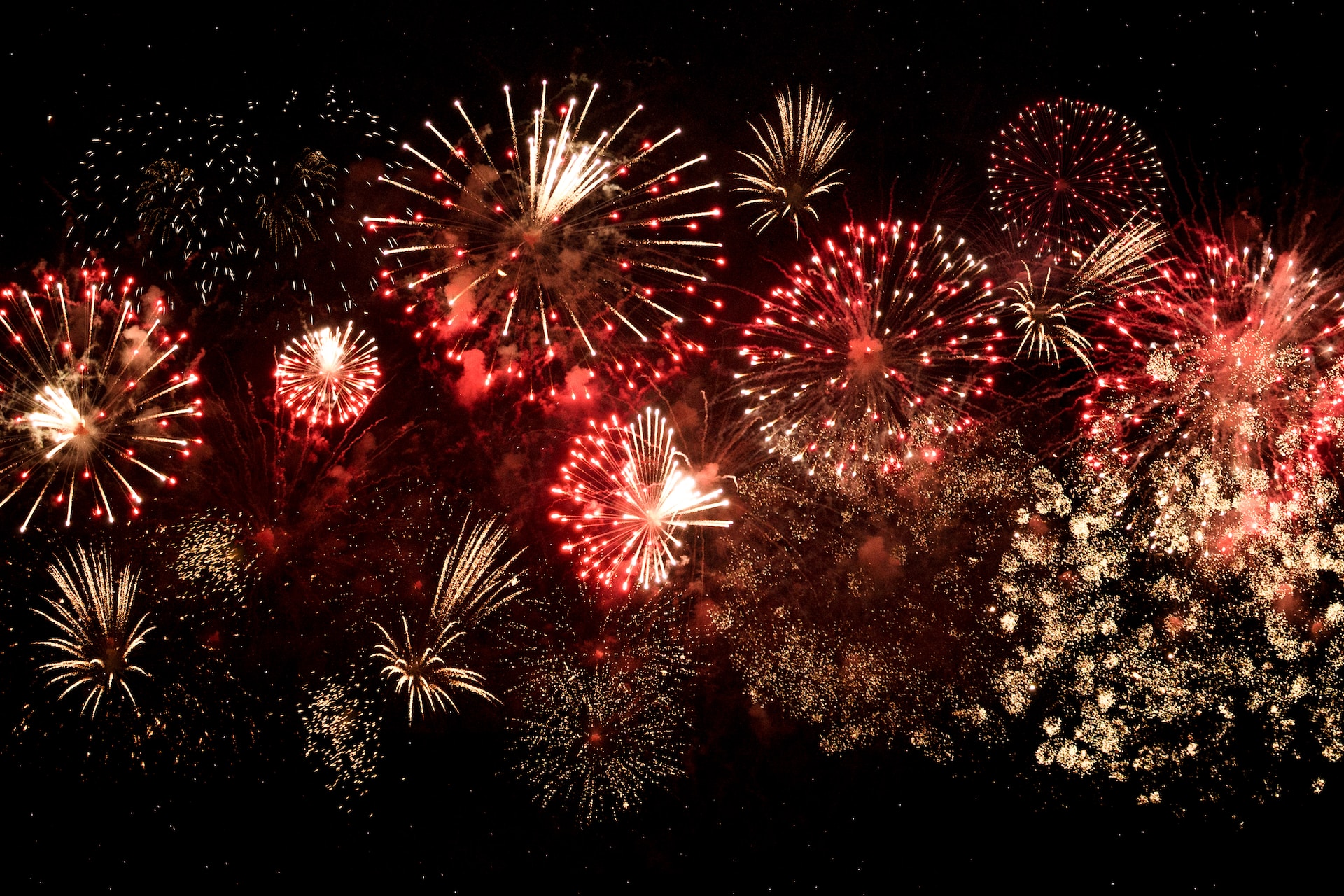 🎉 I just celebrated my first year as a junior developer. In this post, I'll share some of the things I've learned and techniques I've grown to value over the last twelve months.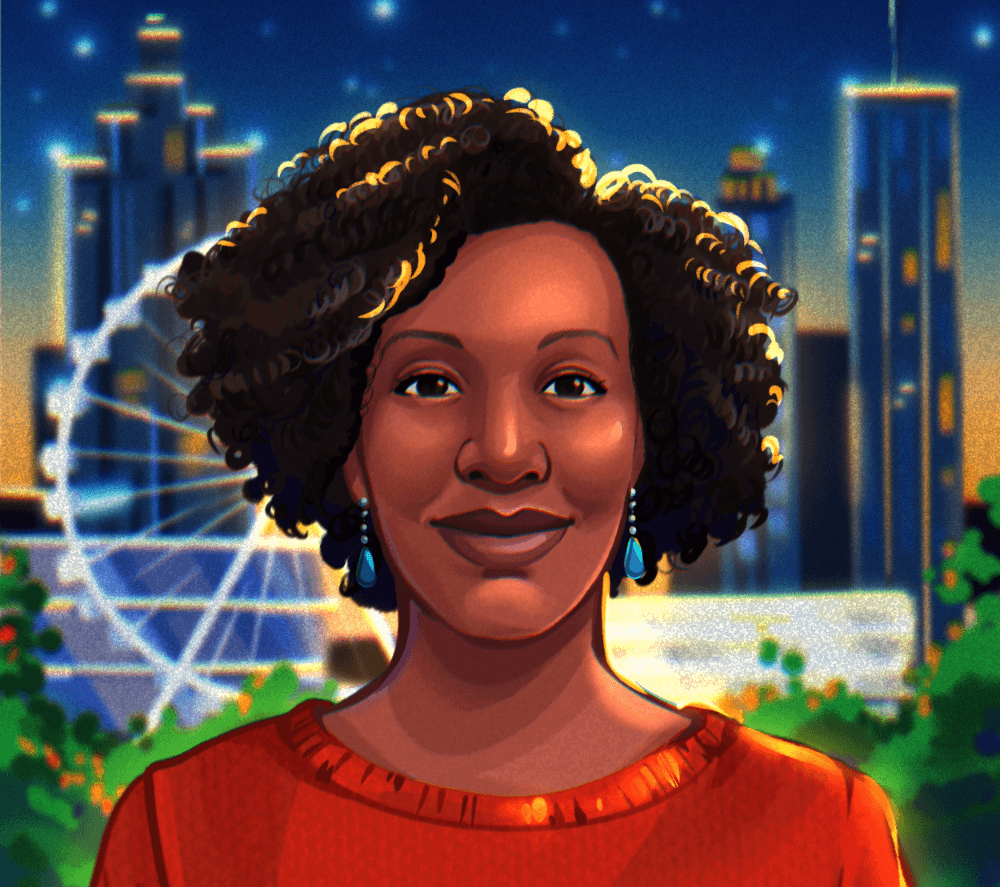 Danielle Maxwell
Sep 1, 2023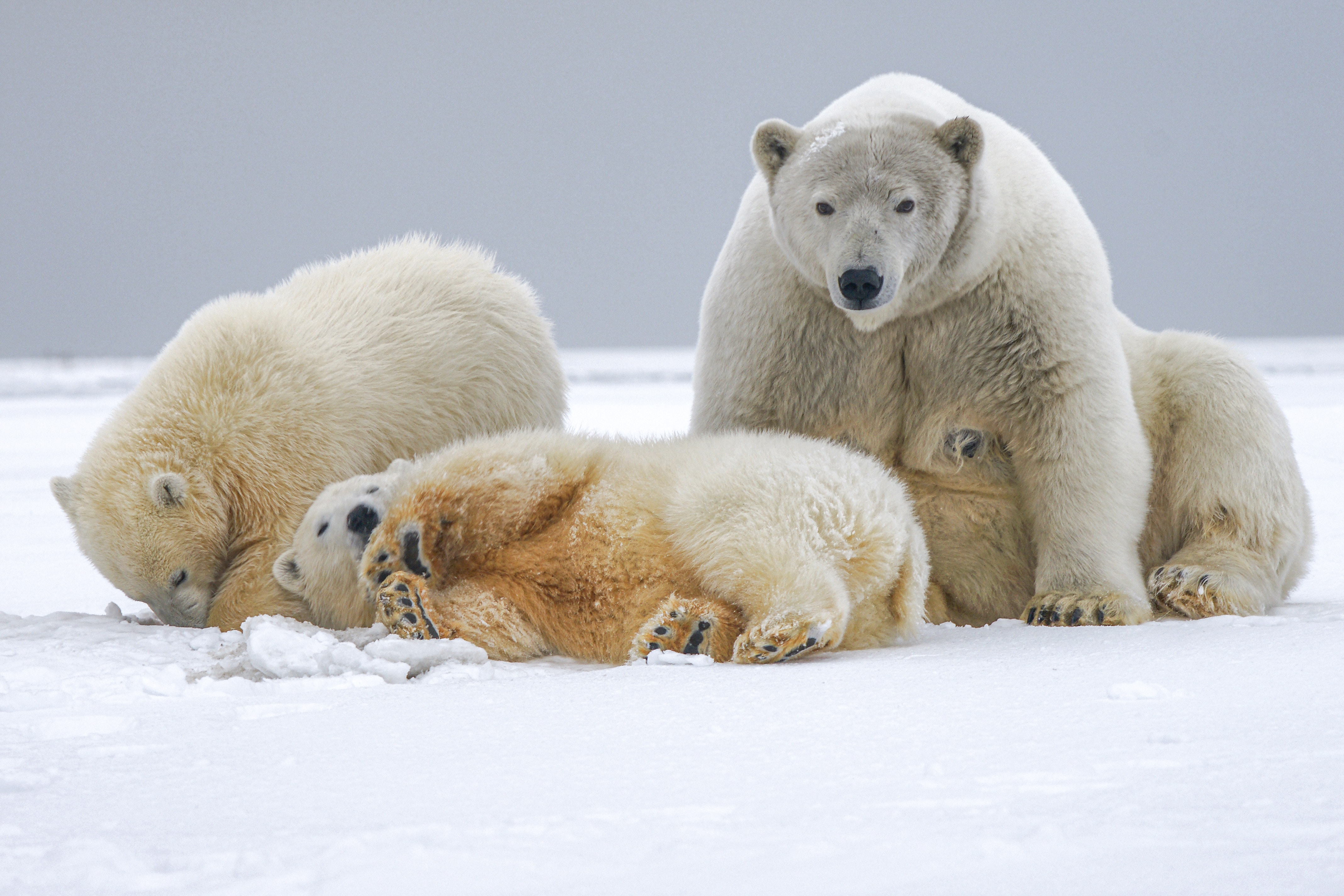 Dataframes are a powerful data structure for data processing, analytics, and ML. For many years, Pandas has been my go-to. But it can really slow you down when you're working with big or high-dimensional data. Enter Polars!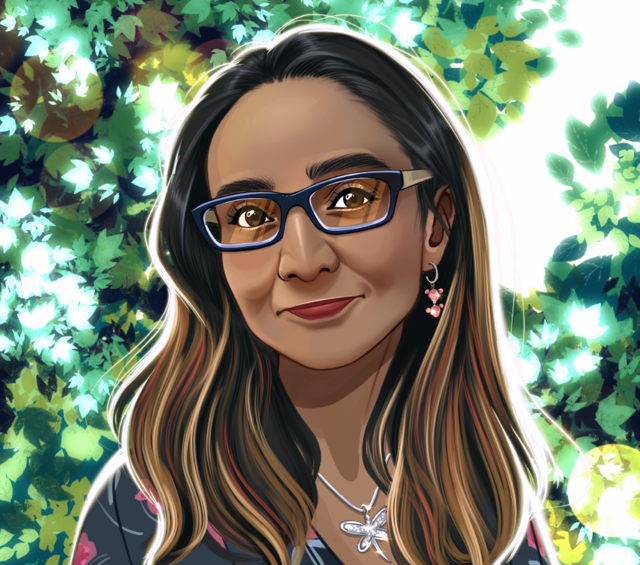 Prema Roman
Aug 22, 2023