Disconnected Data Sources? Meet Real-time Insights
Ensign is a cloud native, cloud agnostic, real-time data streaming platform that seamlessly integrates your disconnected data.
Faster analytics that don't wait for data to accumulate
Build rapid prototypes in days rather than months
No cluster management or YAML editing required
Leverage the skills and infrastructure you already have
Get started in minutes with an API key and developer-friendly SDKs. Made to fit any tech stack.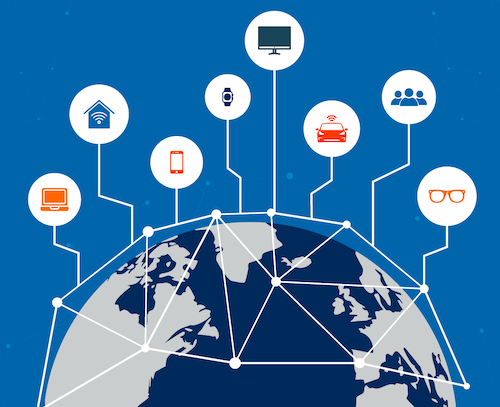 Ensign for Data Teams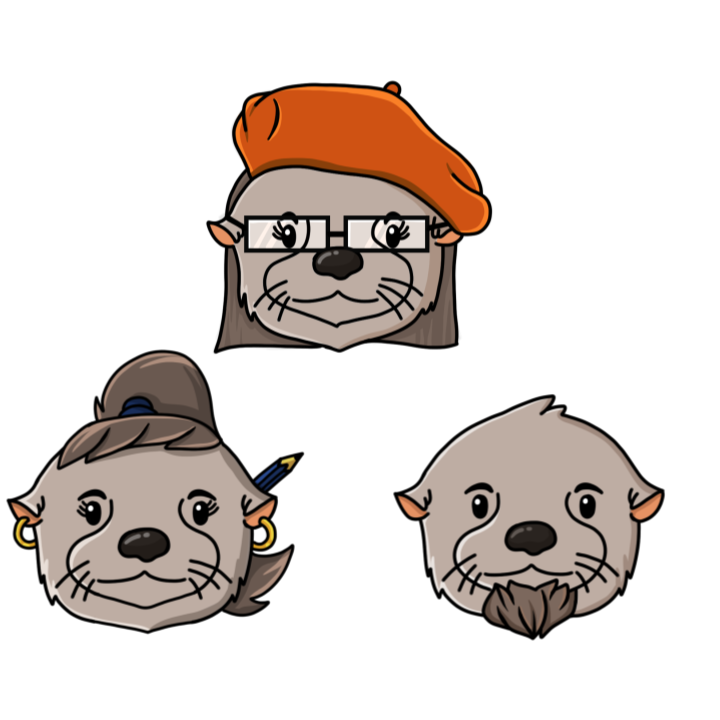 Open-source tools to rapidly prototype new data pipelines, integrate realtime analytics, and get your data science predicting beyond the batch.
Ensign for Enterprise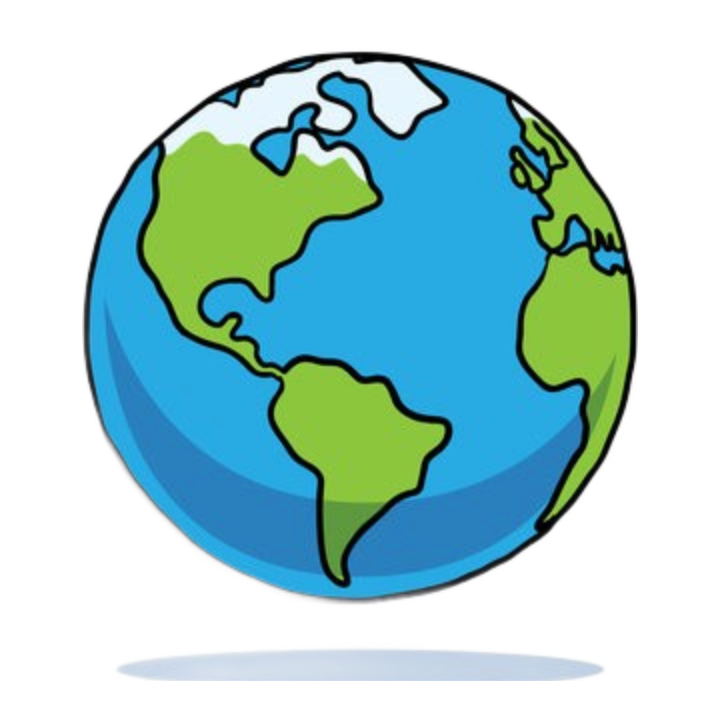 Cooperation-as-a-service. Break down data silos and build low-maintenance topologies tailored to your business. Cloud, on prem, edge or hybrid.
Get Started

Recent Rotations
View all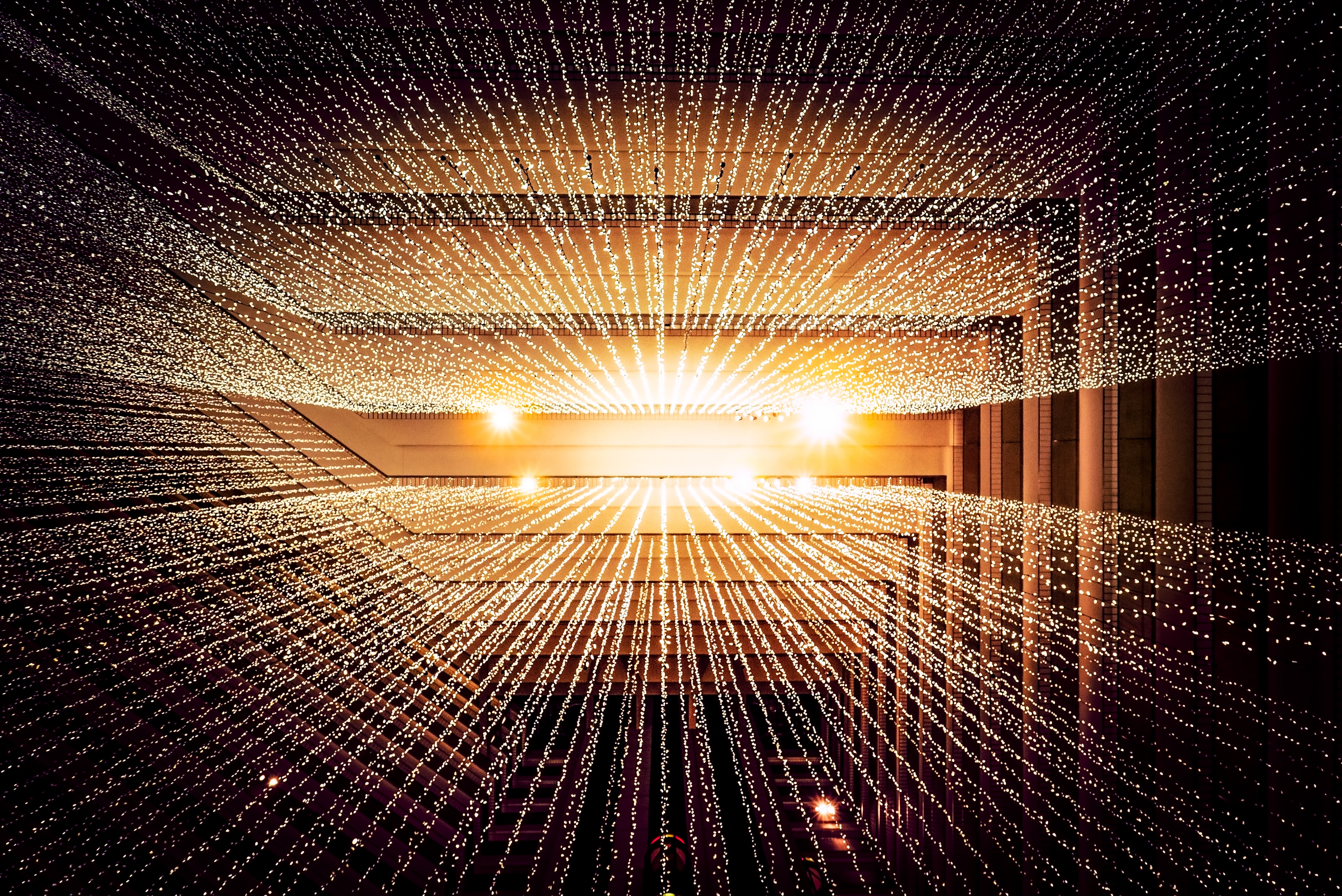 Eventing, AI/ML
Profitable businesses rely on their own data to grow, make smart choices, and delight their customers. Easier said than done! While a batched approach can provided limited success, real-time data analytics often give better ROI.

Faraz Rahman
May 26, 2023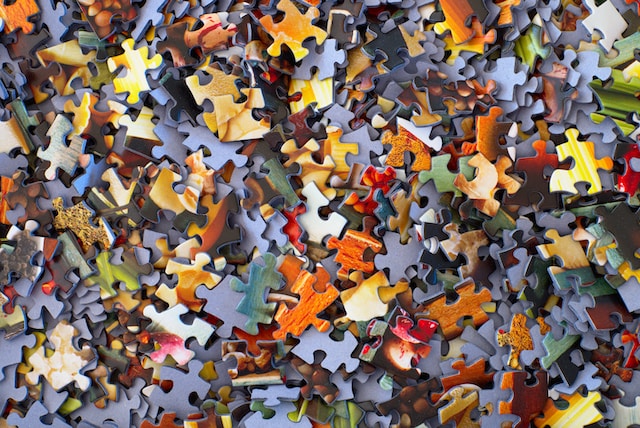 Frontend, Microfrontend
Although micro-frontends are not new, they're gaining popularity in the frontend community. Never heard of micro-frontends before? Not quite sure what they are or if you should use them? Well, let's talk all about it!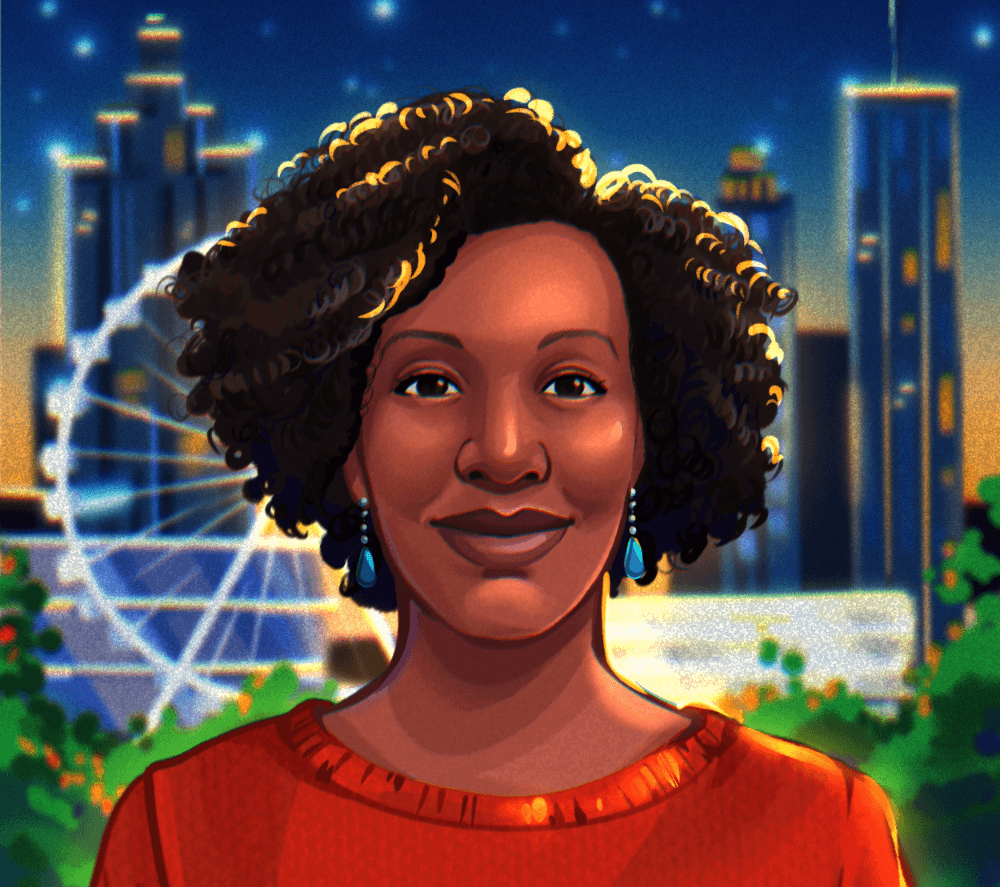 Danielle Maxwell
May 23, 2023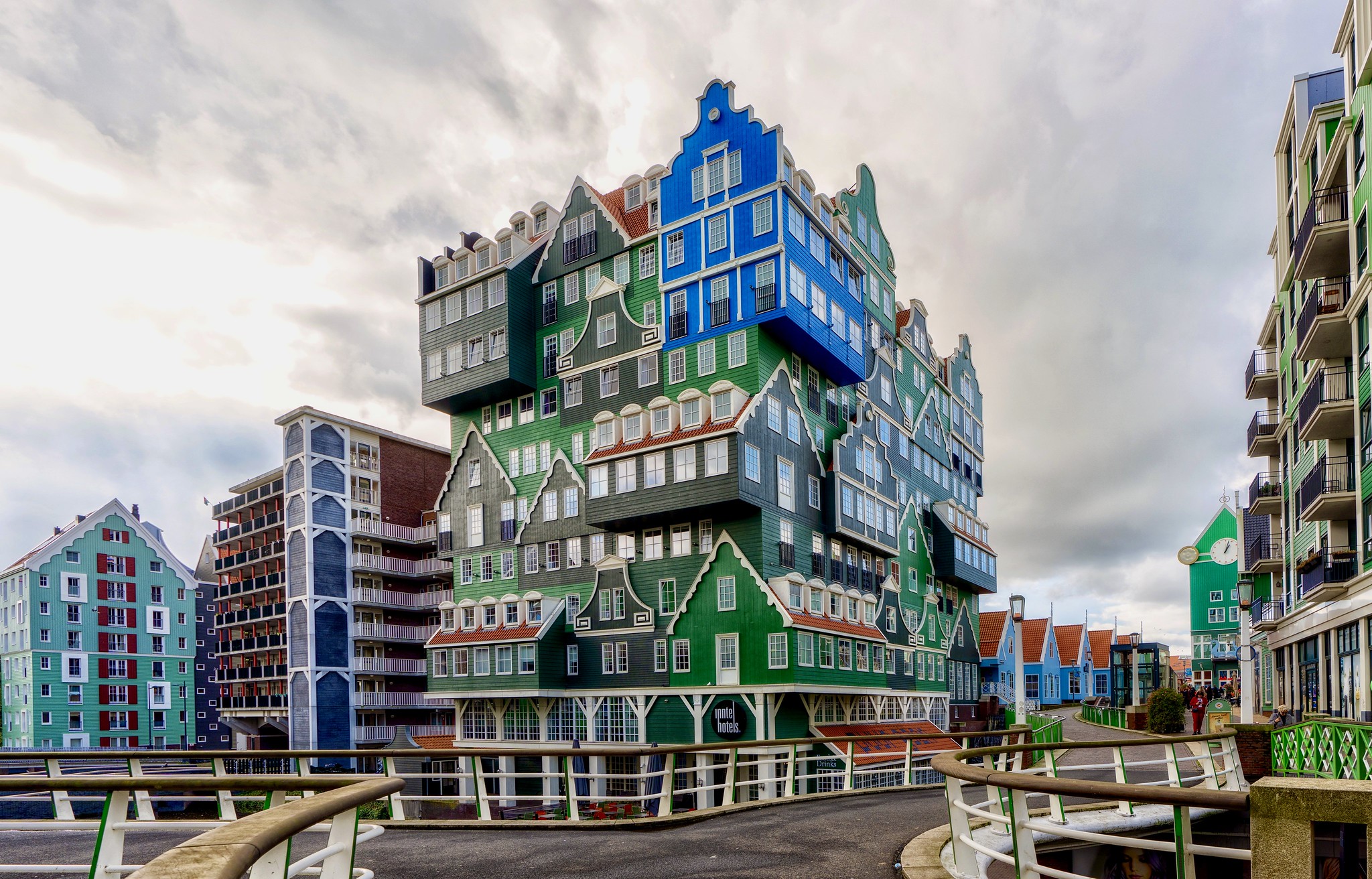 Databases, Eventing
Calling all programmers! It's time to get a bit more curious about data storage, because we're about to enter the age of PostSQL…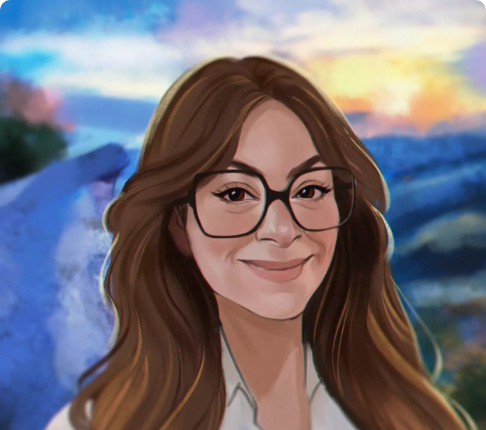 Rebecca Bilbro
May 9, 2023